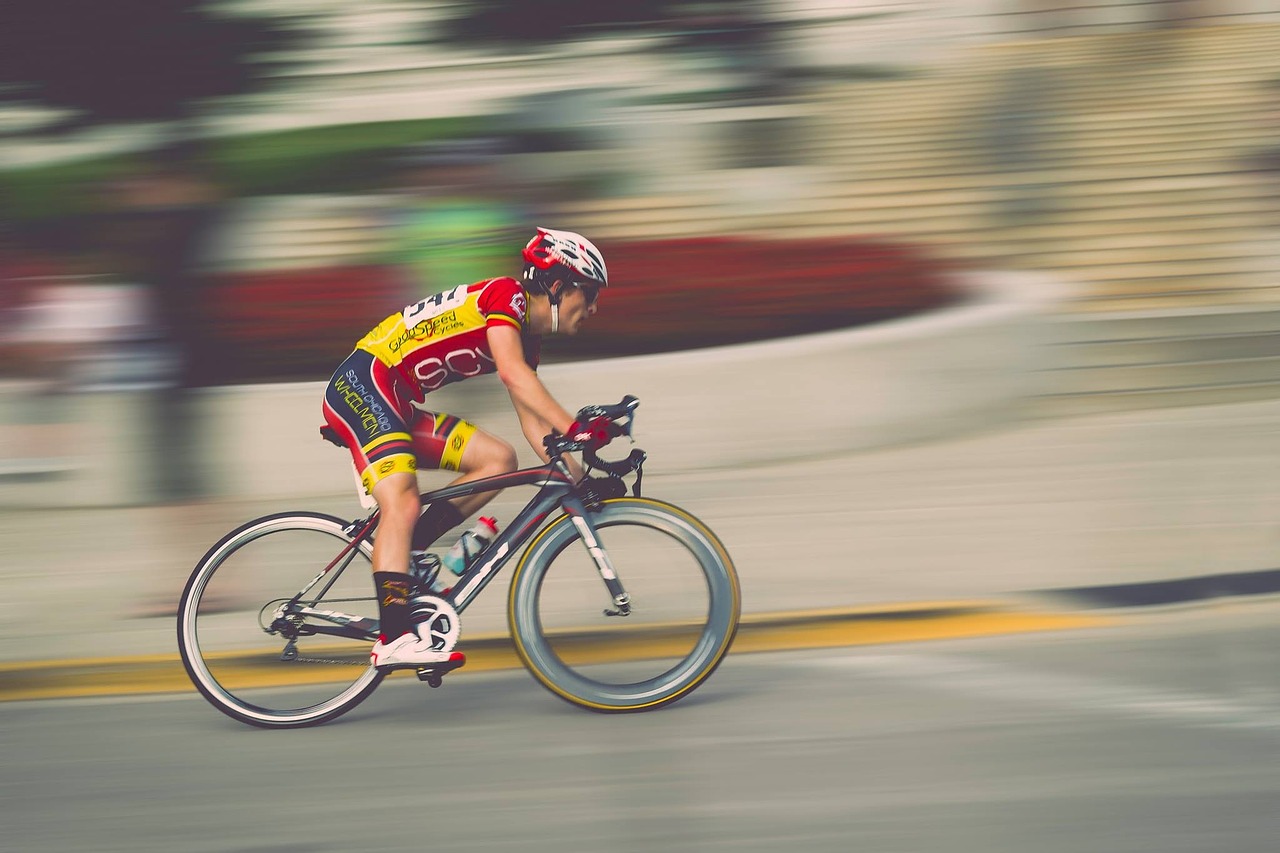 Il Cuneo Bike Festival.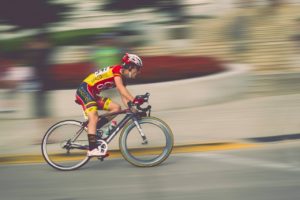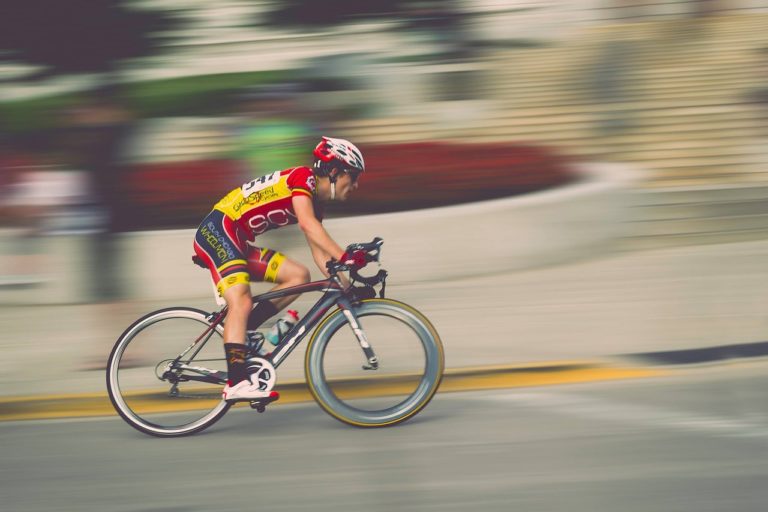 Una settimana ricca di eventi , nella città di Cuneo, dal  16 al 22 settembre,a tema bicicletta e mobilità sostenibile del futuro . In occasione della Settimana Europea della Mobilità,iniziativa nata per sensibilizzare i cittadini europei sulla sicurezza e alla salute con il motto  "muoviti sostenibile e in salute". La manifestazione Bike Festival sarà una festa dedicata alla  bicicletta con importanti testimonial del settore . L'evento prevede 12 incontri con personaggi  di rilievo nazionale del mondo delle due ruote , del cicloturismo, della mobilità sostenibile del futuro , 1 escursione in bicicletta, 2 laboratori di ciclomeccanica, 3 giornate di test gratuiti di biciclette, 4 open day per sport in bicicletta, 1 Bike to work e 1 Bike to school.
Cosa ne pensi di questo articolo?