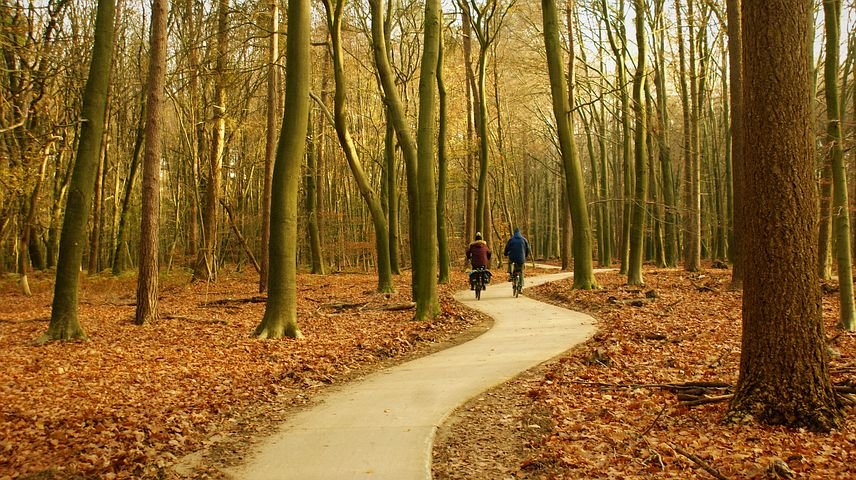 La Cycling through the Trees.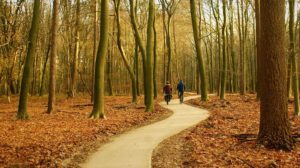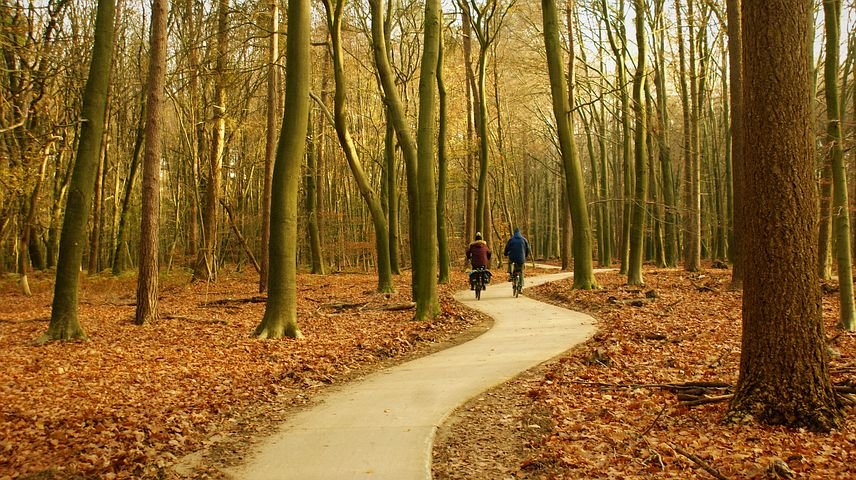 In Belgio è stata progettata una pista ciclabile rivoluzionaria, consentirà di sentire e vedere la natura incontaminata. La pista si chiama Cycling through the Trees, si trova in Belgio, nella provincia del Limburgo. La pista ciclabile ha la forma di cerchio con un diametro di 100 metri, con un altezza da terra massima di circa 10 metri, consentendo così di portare i ciclisti a pedalare in mezzo alle chiome degli alberi. Questa pista ciclabile farà provare una sensazione unica al mondo, con suoni e colori della foresta, dall'alto si potrà apprezzare anche la vista a 360 gradi sul paesaggio circostante. Questa fantastica pista ciclabile si trova nella riserva naturale di Pijnven, dove c'è la più grande foresta delle Fiandre.
Cosa ne pensi di questo articolo?