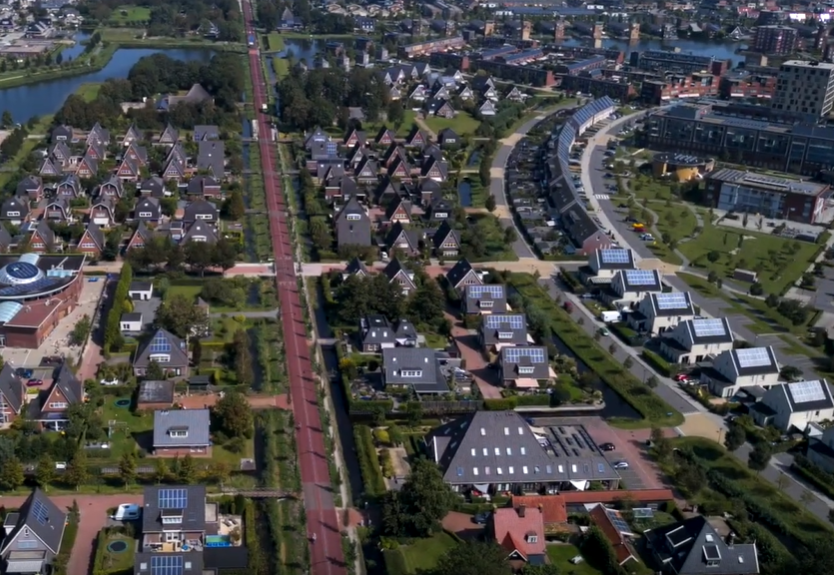 Inaugurata la nuova Middenweg road.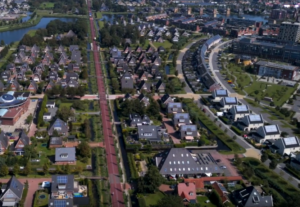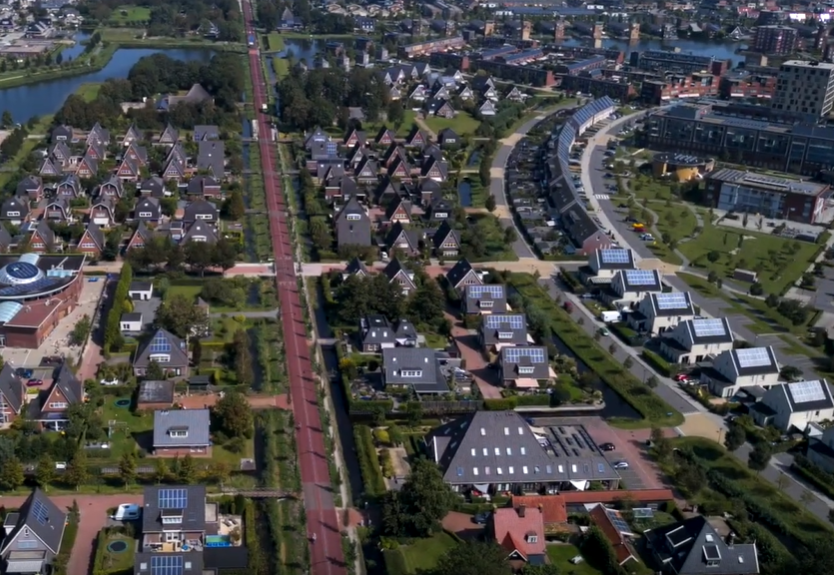 Nella cittadina olandese di Heerhugowaard è stato inaugurato la prima strada con preceduto dei ciclisti sugli automobilisti. La strada appena inaugurata metterà in comunicazione circa 50.000 abitanti  con la cittadina di Alkmaar.  La nuova fietsstraat è stata riprogettata su un percorso già esistente, dove erano necessari numerosi interventi come l'abbattimento di numerosi alberi, rifare tutto il manto stradale. L'amministrazione comunale olandese ha deciso di non realizzare una pista ciclabile perché questa strada è utilizzata anche dagli automobilisti circa 500 automobili giornaliere. La strada con la precedenza dei ciclisti è realizzata con un asfalto di colore rosso, in modo che gli automobilisti sanno che stanno percorrendo una strada con precedenza dei ciclisti. La riga di mezzeria della strada è stata realizzata con una pavimentazione autobloccante, in modo da avvisare acusticamente l'automobilista che sta invadendo la corsia opposta.
'The Middenweg' is a main route for walking, cycling and buses in the Dutch town of Heerhugowaard. In order to improve safety for all users, a redesign was needed.

The solution? The longest fietsstraat in the Netherlands, designed by @Mobycon. Full video: https://t.co/R6KfZLiMtL pic.twitter.com/iA40BfzRIm

— Dutch Cycling Embassy (@Cycling_Embassy) September 15, 2019
Cosa ne pensi di questo articolo?