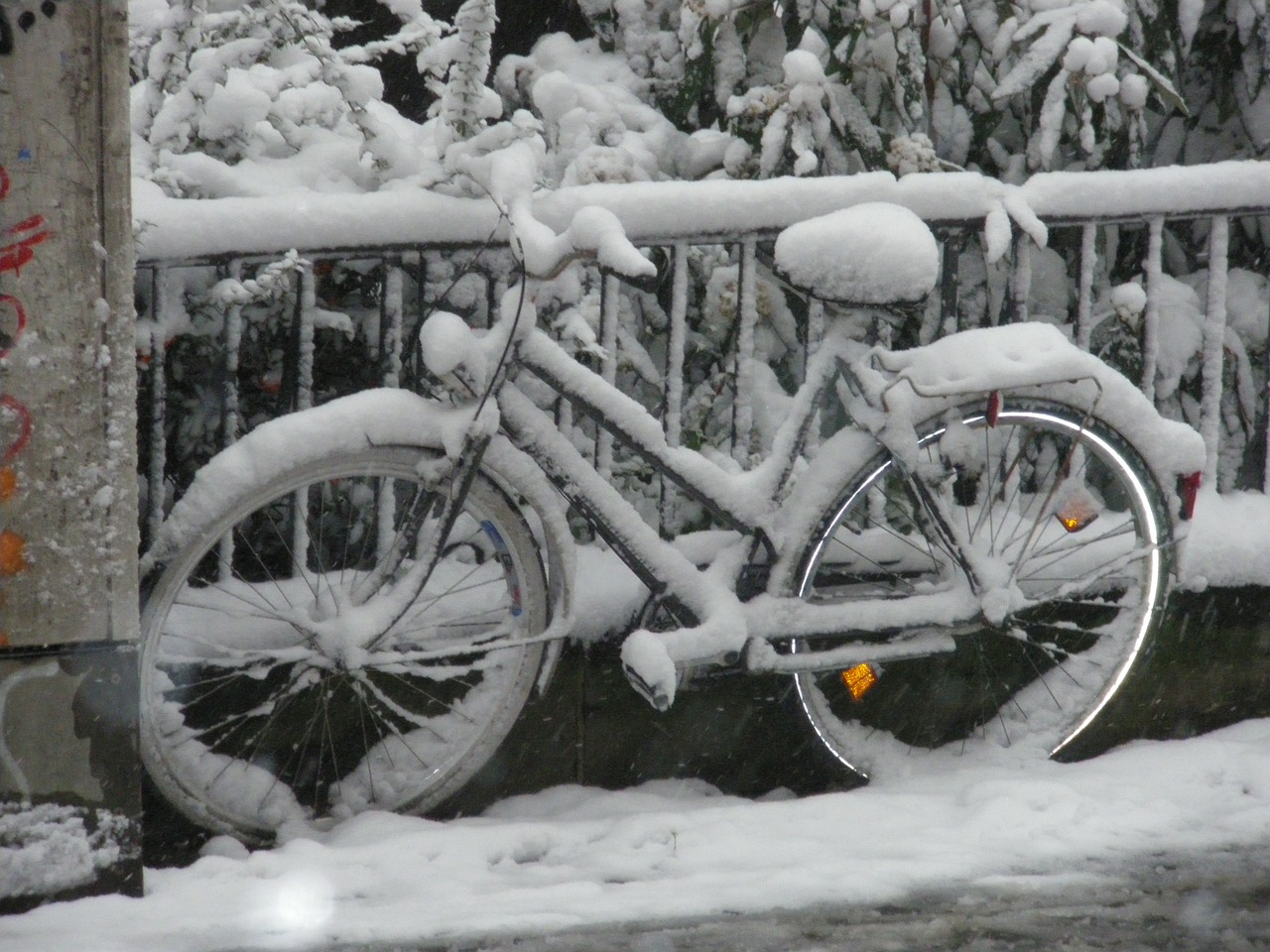 In bicicletta a meno diciassette gradi.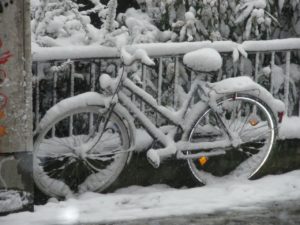 La cittadina finlandese di Oulu, con circa 150 mila abitanti, è conosciuta in tutto al mondo per l'alta percentuale di persone che utilizzano la bicicletta per gli spostamenti quotidiani, anche nella stagione fredda. La Finlandia è il sesto paese al mondo per l'utilizzo della bicicletta. Un ingegneri urbano di Navico Ltd ha scattato la foto del cortile della Metsokangas Comprehensive School.
1000 out of 1200 kids in this school in #Oulu, #Finland, arrive by #bicycle, even in winter. 100-150 walk, rest by ski, kicksleds and car. This day it was -17°C.
@WCCCalgary2019 #WCC2019 #wintercycling pic.twitter.com/8vgDEMf56R

— Pekka Tahkola (@pekkatahkola) February 6, 2019
Nella foto si vedono numerosi bicicletta tra la neve, perché molti studenti della Metsokangas Comprehensive School preferiscono andare in bicicletta anche a -17 gradi centigradi. Sono davvero pochissimi gli studenti che vanno scuola con i mezzi pubblici o l'automobile.
Cosa ne pensi di questo articolo?